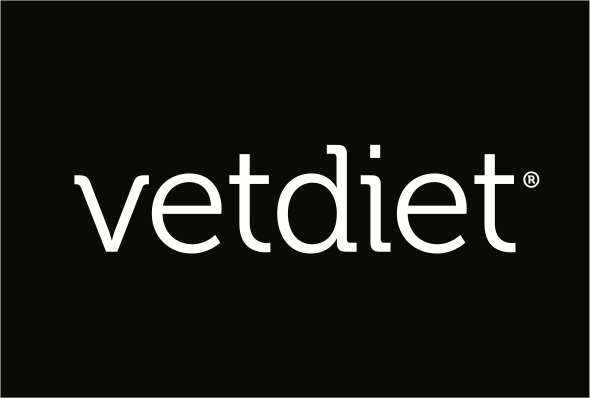 Vetdiet
At Vetdiet, for 30 years we have been ensuring the optimal health of pets, whether ours or your own. This is at the root of everything we do. This means natural premium ingredients, full transparency, innovative thinking and ideas, and a nutritional philosophy that is backed by our team of experts. Science is at the core of everything we do. Let there be no doubt: We have big ambitions and we constantly strive to exceed the standards we set for ourselves to ensure your pet's well-being.
MAP Policies
Vetdiet has an active MAP Policy, the full MAP policy can be found here.
Distributors
ADMC
Pet Food Experts
Contact
Set Your Location
Set your location and we'll show you only relevant contacts.